New Products Enhance User Experience and Propel Precision Agriculture Technology Forward
SIOUX FALLS, S.D.  (Aug. 23, 2017) — Raven Industries (NASDAQ:RAVN) announces the release of two new precision agriculture products: RS1™ and CR7™.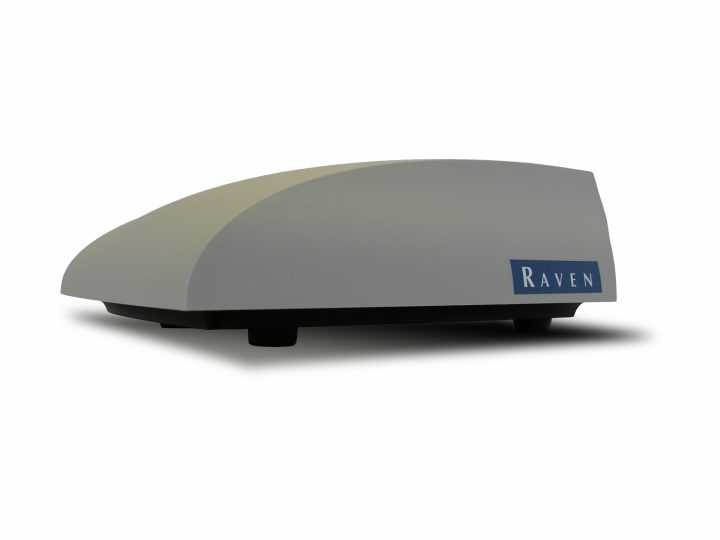 The RS1™ combines autosteer, GPS, and Slingshot® into one intuitive, easy-to-use unit for navigation. The RS1™'s incredible accuracy at both high and low speeds, along with quick line acquire, improves efficiency and gives our customers the power to cover more hectares in a day. Best-in-class diagnostics gather machine performance data while in use, alerting Raven of issues and connecting customers to support as they need it. The unit is designed with a simple set-up and integrated help guides and is enhanced further by Slingshot® — providing remote support, file transfer and more.
The CR7™ is a 7-inch powerful, lightweight field computer with customizable in-job layouts. A simple widget concept, easily accessible settings, and ISO VT and Task Controller capabilities make this powerful unit a plug-and-play and affordable system. The CR7™ is compatible with Slingshot® file transfer and remote support, auto-steer and guidance, AccuBoom™, Raven serial consoles and more.

Both products further enhance Raven's lineup of precision agriculture technology.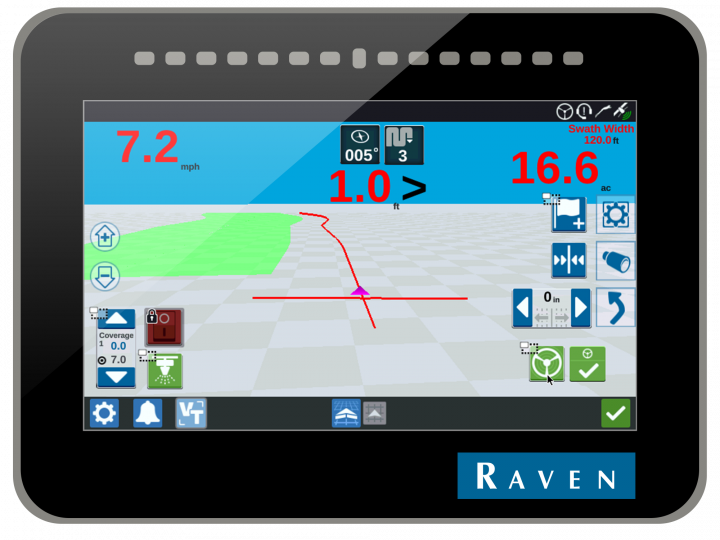 "At Raven, our mission is to make application control and input management simple," said Tim Heins, Director of Product Management. "These products show our commitment not just to providing groundbreaking innovations, but also to further improving existing technologies and designing products that can be more easily adapted and utilized by our customers."

Raven plans to feature these new technologies at tradeshows across the U.S. and Canada this summer. This week, Raven will be exhibiting at MAGIE in Bloomington, Ill. with plans to be at the Farm Progress show in Decatur, Ill. next week.
About Raven Industries, Inc.
Raven Industries (NASDAQ:RAVN) is dedicated to providing innovative, high-value products and solutions that solve great challenges throughout the world. Raven is a leader in precision agriculture, high-performance specialty films, and lighter-than-air technologies. Since 1956, Raven has designed, produced, and delivered exceptional solutions, earning the company a reputation for innovation, product quality, high performance, and unmatched service. For more information, visit http://ravenind.com.
Contact Information
Ryan Molitor, Director of Customer Experience
Raven Applied Technology
+1 (605) 335-0179
ryan.molitor@ravenind.com